Deck Services
Deck Building | Deck Repair
Whether you have an old deck in need of repair services or would like to hire a local contractor to build a new back deck or front porch, the service providers at Certified Green Team can get it done. We are experienced in repairing and replacing decks using durable materials.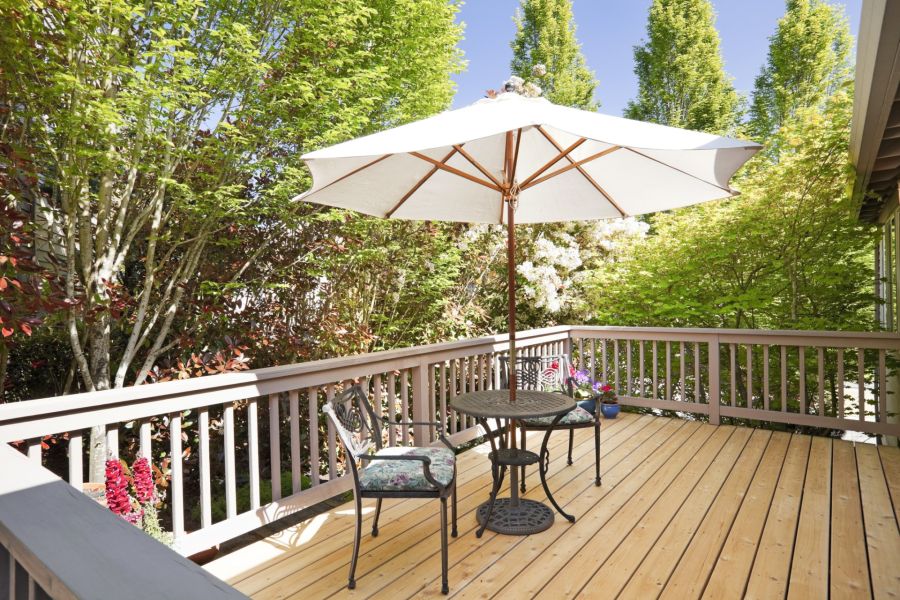 ---
Call for a FREE Quote
---
Deck Construction Services
Are you ready to transform your backyard with a newly built deck? Add square footage to your living space and enjoy your backyard like never before. Certified Green Team has been building decks in the area for more than 7 years and would be happy to follow your wishes and written plans to create a deck that is built to last! Choose from a variety of pressure-treated woods or even composite decking. We'll build a custom deck that you'll enjoy for years to come.
Most common deck materials used:
Cedar
Red Wood
Douglas Fir
Southern Yellow Pine
Composite Decking
Building a Composite Deck
Today's composite decking materials perform better than they did in years past. Common complaints were that they were susceptible to nicking and easily showed wear and tear. New composite materials are much more resilient. They are more durable and less prone to fading. They are more water resistant as well. What's more, there is a wide variety of color options available with composite decks. Pricing for composite decks varies greatly depending on the texture and board thickness desired. There are lower cost and premium price points.
Deck Repairs by Certified Green Team
Is your deck in disrepair? If the structure is sound, rotted deck boards can be replaced. Fixing your deck is the best way to preserve and improve your backyard meeting place without breaking the bank. With some TLC, Certified Green Team can have your deck safe to walk on, and looking its best, call (786) 321-5317 for more information on our deck repair services.
---
Call for Fast FREE Quote
---