Dryer Vent Cleaning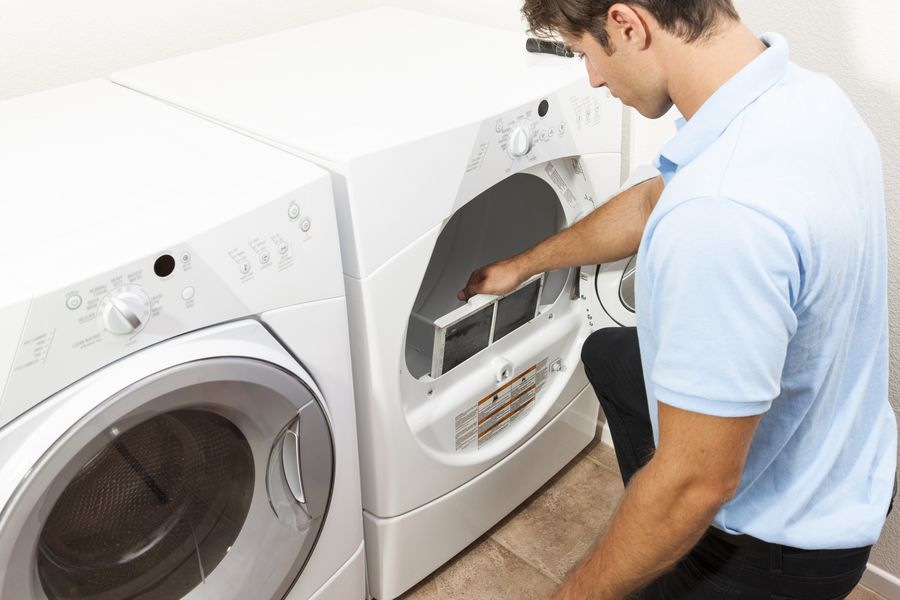 $79 Dryer Vent Cleaning Special
For 5 ft of blow-out behind the dryer
- Standard size from most dryers
expires 12/31/2023
- Inspection before service in case of rips, tears, elbows, or specialty configuration. Anything that is not covered under the promotion will be discussed with the technician.
---
Call for a FREE Quote
---
Are you searching for a reputable contractor to clean your dryer vents? You have just come to the right place. Has been cleaning carpets, air ducts, and dryer vents in the area since 2016, and has established itself as a local leader in the industry. Not only does keeping your dryer vents clean help with extending the life of your clothes dryer, but it also saves your family from the potential fire hazard that a blocked dryer vent can pose. Call (786) 321-5317 today for a free quote on cleaning your dryer vent.

Increase Dryer Efficiency
Drying clothes produces a great deal of lint. We all know the hows and whys of cleaning the lint trap on a regular basis. Lint traps need to be cleaned after each load of clothes. But lint also falls below the lint trap and into the workings of your drier. Over time, they become trapped and clogged in your dryer vent. This will cause your clothes to take much longer to dry and will increase your electric bill. Regularly cleaning the lint trap as well as the vent will improve airflow, allow your drier to operate more efficiently, and save you money on your electric bill.
Reduce The Risk of Fire
The lint trap does not catch all the lint that is generated by your drier. A good amount of lint will make it all into the dryer air vent, which releases the heat to the outside of your home. Some of the lint gets stuck in the vent. Flexible dryer hoses, with their ridges and corners, are especially vulnerable to lint accumulation. Lint is highly flammable. When heat builds up due to an obstruction, the lint becomes very hot. Fires are easily prevented with periodic dryer vent cleaning.
Why Call Certified Green Team for Dryer Vent Cleaning
Choosing Certified Green Team to clean your drier vent ensures not only great service and respectful employees, but the following as well,
Increase your home's safety
Make your dryer more efficient
The most friendly technicians you'll find!
Call (786) 321-5317 today for a quote, and get your dryer functioning safely and efficiently. We'll work around your busy schedule.
---
Call for Fast FREE Quote
---