Decontamination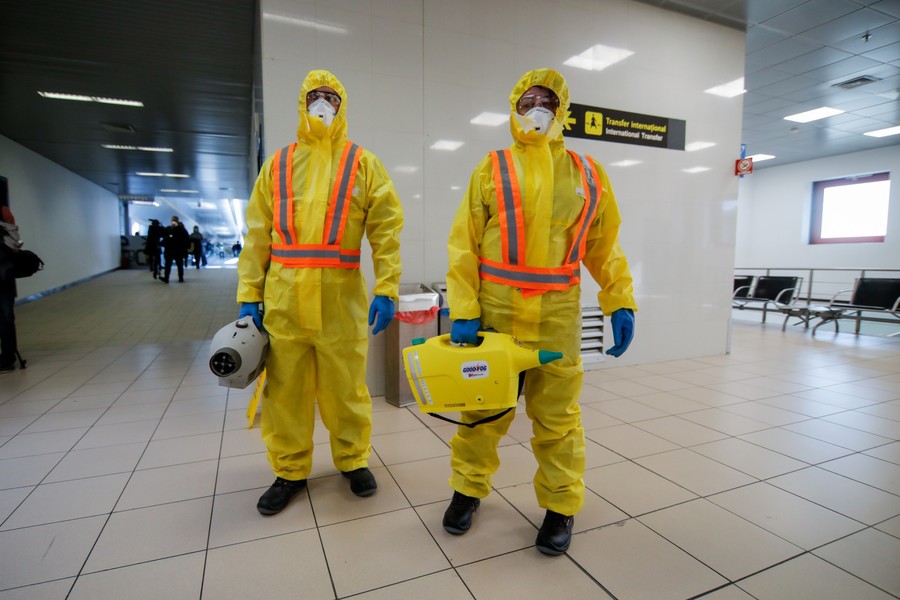 Germs are such an easy thing to spread around which is why it is so important to keep your residential or commercial space as clean as possible. Certified Green Team has been offering decontamination services to homes and businesses since 2016. We will make sure that all areas of your home or business are thoroughly cleaned to prevent the spread of germs and keep your staff or family healthy. Call Certified Green Team today to get a free quote for decontamination services.
---
Call for a FREE Quote
---
Decontamination Services by Certified Green Team
Certified Green Team provides decontamination services to:
Homes
Offices
Schools
Municipal Building
Churches
Fitness Centers
And More.
Professional Decontamination Services
The spread of germs happens so easily and invisibly which is why it is important to keep your home or business clean. Viruses can run wild through a home or office if preventive action is not taken. In addition to calling Certified Green Team for professional decontamination services, there are many steps that can be followed to prevent illnesses from spreading like avoiding crowded spaces and washing hands often. Certified Green Team's decontamination services will help ensure that your staff or family stays as healthy as possible.
Call Certified Green Team For Decontamination Cleaning
Certified Green Team has been providing residential and commercial decontamination cleaning services for over 7 years. Instead of risking leaving your own germs behind when cleaning your home or business, leave it to the professionals. Certified Green Team's expert staff will ensure that all surfaces are thoroughly cleaned to stop the spread of any germs that were once there. Call Certified Green Team today to get a quote on decontamination services.
---
Call for Fast FREE Quote
---